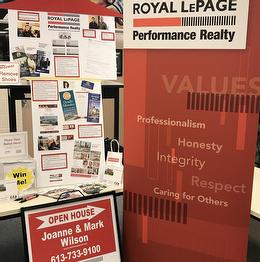 Andreas Koloniaris, Ridgemont Highschool Co-Op Student
Andreas wins first prize in co-op poster competition!
Congratulations to our Ridgemont Highschool Co-Op student Andreas, for placing first in the poster competition on May 11, 2017!  Andreas has been working with The Wilson Team for his last term of grade 12, experiencing the ins and outs of the real estate world.  He has helped with some home staging, sign installation and removal, witnessed home inspections, and has been very involved in day-to-day office work and marketing.
Andreas plans to continue his studies at a post-secondary institution.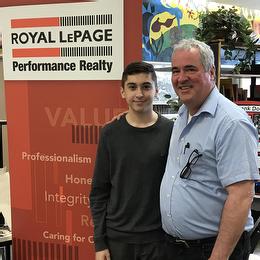 The Wilson Team
Phone: 613.733.9100
Fax: 613.733.1450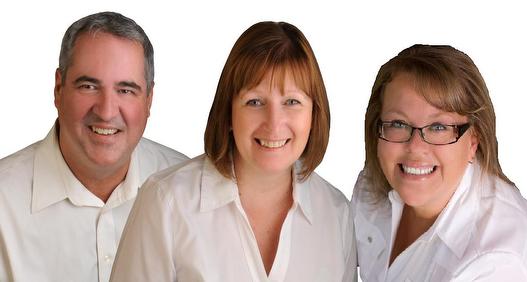 Buying or selling a home is a big decision - you need experienced professionals to guide you through the process. When you work with us, you can count on personal, attentive, patient service, excellent knowledge of the area, great negotiation skills and expert selling strategies.
---
---
Did you know?
---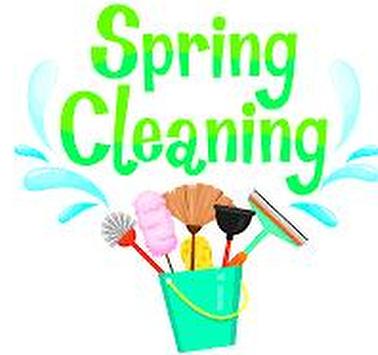 "Spring Cleaning 101: Tips to Spring Clean Your Home"
Time to Spring Clean is Upon Us!
"10 top tips for a tip top tidy as per Colin & Justin - The Blog" 06/26/2013 (huffingtonpost.ca)
"Keep kit close to hand: Secrete cleaning materials in a convenient carrier that can be transported easily from room to room.
Glass class:

 For sparkling windows, try your granny's tip; newspaper and vinegar. Sure, the odorous results might be temporarily reminiscent of a chip shop, but boy will your glazing sparkle.

Don't let the bedbugs bite:

 Steam or vigorously vacuum your bed. Theoretically, the mattress should be flipped each time it's dressed with fresh linens but, if you've neglected this practice, now's the time to make amends.

Come out of the closet:

 Swap winter clothes for summer garb then vacuum pack and store un-seasonal clothes until the thermometer goes into reverse.

Multi-task:

 You can tackle two things at once: While bed linen is washing, for example, clean your bathroom to within an inch of its life.

Steam ahead:

 Deep clean carpets, paying attention to corners and areas under furniture. Ensure, before starting, that your sucker is utterly spotless to avoid that 'dirty vacuum' pong; wiping down the dust canister with a mild solution of Bicarbonate of Soda will alleviate this problem.

Drop your drawers:

 Empty, wash with a damp cloth and examine contents of your drawers.Throw away odd socks and install drawer organisers to promote an eminently tidier future.

Bathing beauty:

 Fill your tub with hot water, add a litre of white vinegar and leave to cool. When you pull the plug, rinse with a cloth soaked in lemon juice and embrace the gleaming finish.

Hot news:

 Lose accumulated papers and magazines (salve your environmental conscience by recycling wherever possible), file bills neatly and give your home office a once over it won't forget.

Couch the issue:

 Having upholstery professionally cleaned will bring it back from the dead. Thereafter, when everything has attained a new, cleanly standard, it'll be much easier to stay in control and your space will feel fresh and comfy." huffingtonpost.ca