Meet Our Team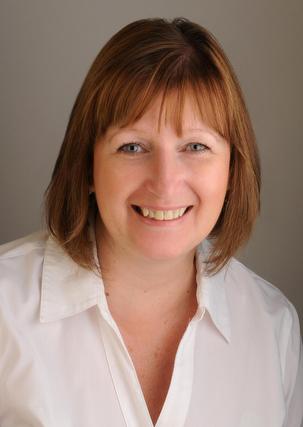 Joanne Wilson
Realtor®️
As a native of Ottawa, Joanne is very proud of her home town.  A mother of five boys, she is active in her community including Board Member of Carleton Memorial Day Care.  With over 20 years experience in customer service and project management roles, Joanne's people skills are what her clients appreciate most.

Joanne has the designation of Pivotal ASA (Accredited Senior Agent, specializing in serving Seniors), eAgent and Certified Negotiation Expert (CNE). 

Joanne lives in Findlay Creek with her husband Mark, their two sons Sean & Liam and their dog Maggie.

Office: 613.733.9100 
Cell: 613.769.5683 
Fax: 613.733.1450 
joannewilson@royallepage.ca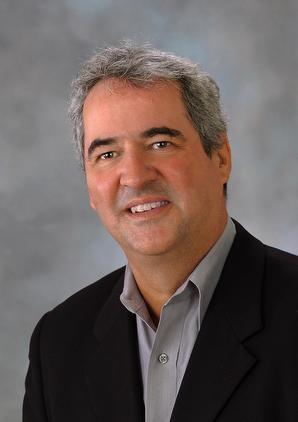 Mark Wilson
Broker®️
Mark, married to Joanne, joined the team in May 2012 after spending 27 years in various customer facing roles in hi-tech.  Before that, Mark was a kid working in his father's TV store. With a lifetime of customer engagement comes a natural focus on all things relating to sales & service.  Mark believes the key to a great buying and selling experience is taking care of all the details involved in a successful trade. Outside of the office, Mark's volunteer work includes Past President and now active Board member of the not-for-profit Carleton Memorial Day Care Corporation.  Leisure hours are spent with an active family, playing music & walking the dog.

Office: 613.733.9100 
Cell: 613.796.7954 
Fax: 613.733.1450 
markwilson@royallepage.ca 
Kathryn McKenna
Office Manager & Administrative Assistant
Beginning her life as a 'Prairie Flower' in Saskatchewan, Kathryn spent the next 15 years moving around Newfoundland & Labrador with her RCMP family, eventually settling down in our beautiful Nation's Capital, Ottawa. As a mother of two daughters, Kathryn has enjoyed volunteering throughout her girl's elementary school years, helping with the kinders, reading groups, pizza days, and numerous special events.

Kathryn's administrative roles have been with Real Estate/Wills & Estates, Criminal, Civil and Family Law firms, Ottawa Carleton School Board, RCMP Veterans' Association: the Quarterly, and currently as The Wilson's administrative assistant.

As an animal lover, especially felines, Kathryn and her family reside with three cats, support area ferals & are supporters of the Ottawa Humane Society.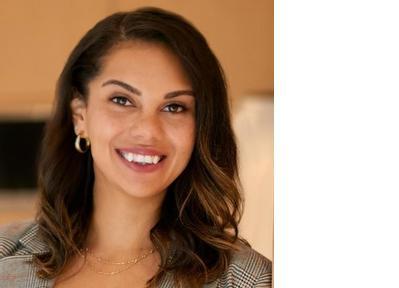 Gabriela Anaya
Realtor®️
Gabriela relocated to Ottawa from Niagara a decade ago. She instantly fell in love with the big City of Ottawa's small city feel. For years she found enjoyment in searching for and exploring the Ottawa area's local neighbourhood shops, restaurants, amenities, and other hidden gems. Working in the hospitality industry since 2008, she has built a reputation for having refreshingly genuine customer care. Always eager and motivated to learn, she graduated from Carleton University with a B.A. Honours and Distinction in Linguistics. Her passion for people, languages, and culture brought her to assist newcomers to Canada by volunteering as an ESL teacher. Gabriela realized that real estate investments could provide her the freedom to pursue a life of travel. Her background in communication, customer care, and knowledge of Ottawa geographics allow Gabriela the skills to aid clients in reaching their real estate needs and lifestyle requirements.
 
In her free time, she goes to art galleries, the gym, learns languages, and walks on the many beautiful trails that Ottawa has to offer. She is looking forward to meeting you and having the opportunity to help you realize your real estate dreams!

Office: 613.733.9100 
Cell: 613.402.0663
Fax: 613.733.1450
gaby@gabrielaanaya.com